contacting Terry Traub
If you would like to ask Terry a question, or make a comment about her work or her web site, please use the form below to send her an email. She would be happy to hear from you!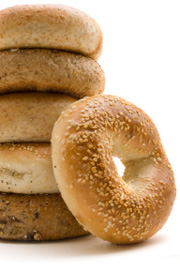 This information is not intended to replace the advice or consul of your physcian.
All information and recipes ©2008 - 2009 by Terry Traub, site designed by Computer Firemen.